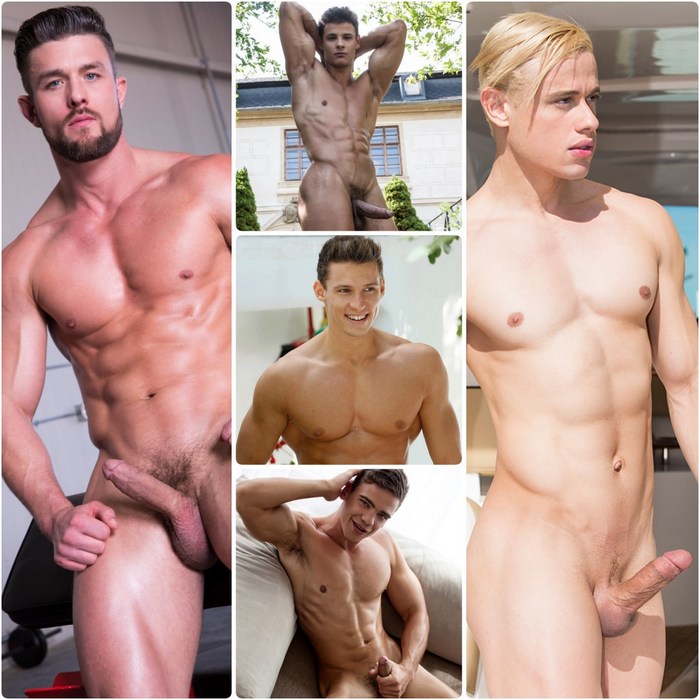 Award-winning porn director mr. Pam just revealed on her Facebook and Twitter that she and Leo Forte are now in Prague to film a gay porn movie which is a co-production between NAKEDSWORD and BELAMI. They flew two NakedSword / Falcon Exclusive gay porn stars Ryan Rose and Alam Wernik to Czech Republic to have sex with a bunch of hot BelAmi gay porn stars!
The first time NaekdSword and BelAmi co-produced a movie was back in 2014, the movie was called DIRTY RASCALS. They still haven't announced the title of their upcoming project yet. But from the script that mr. Pam showed to fans during her live video on Facebook, one of the scenes will be an orgy starring Ryan Rose with BelAmi gay porn stars Jon Kael, Joaquin Arrenas, and Andrei Karenin.
I'm so excited about this project! Can't wait to see Ryan and Alam having sex with hot BelAmi boys, especially my favorite Jon Kael!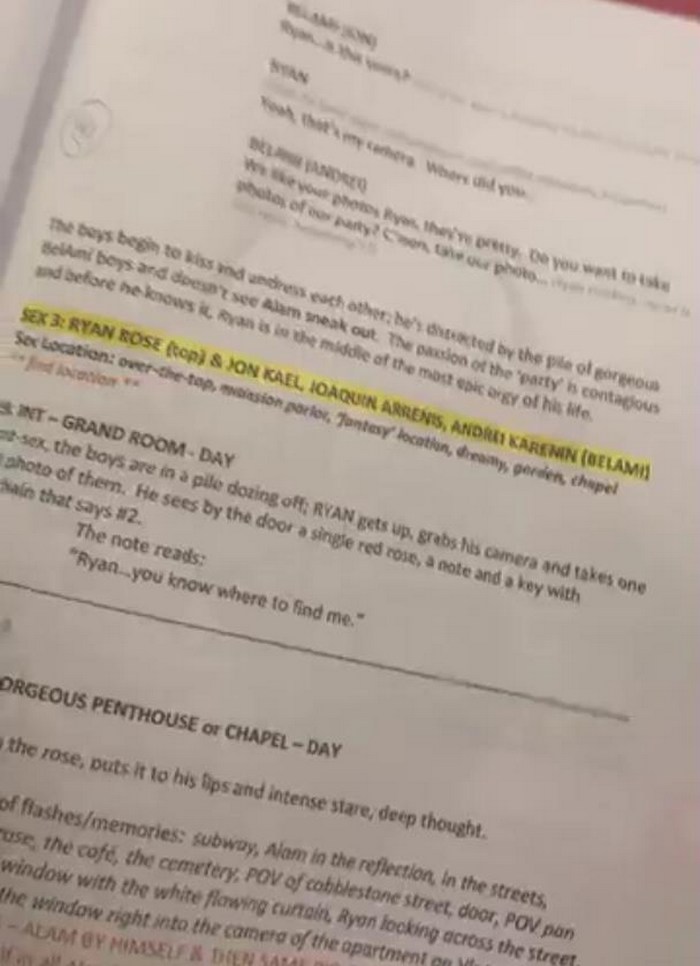 + Watch Previous NakedSword & BelAmi Co-Produced Gay Porn Movies DIRTY RASCALS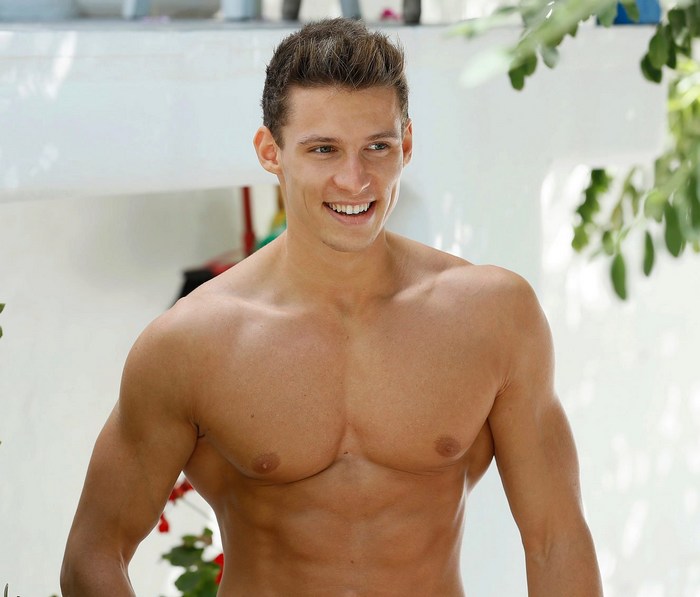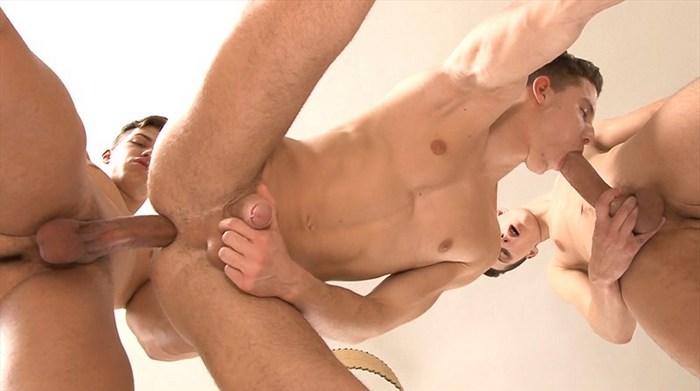 + Jon Kael