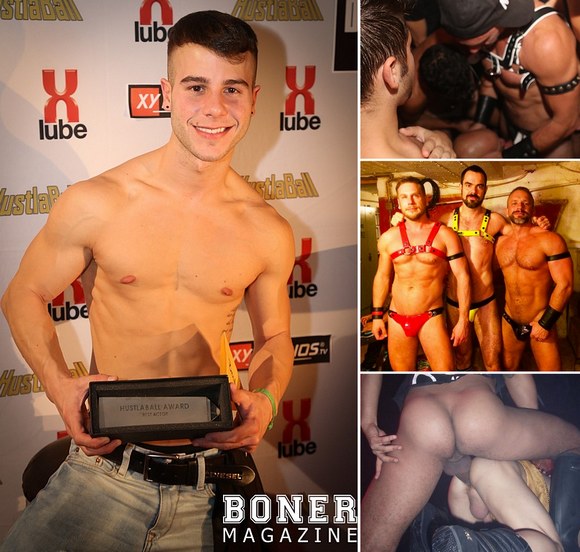 On Sunday, October 12th, I was in New York and experienced my first HustlaBall Party. Check out my coverage of that event here and here. The following Sunday October 19th, they held the HustlaBall Berlin 2014 at KitKatClub in Berlin. No, I wasn't there. I just got back home from my vacation in the US. But thanks to Boner Magazine and many porn stars who attended the event, for sharing many pictures on the Internet.
HustlaBall Berlin 2014 is full of gay porn stars – Lucio Saints, Allen King, Robbie Rojo, Dirk Caber, Dolan Wolf, Brent Everett, Steve Pena, Carlos Caballero, Rogue Status, Hans Berlin, Adam Dacre, Alexx Desley, Jonathan Agassi, Fostter Riveira, JP Richards, Cutler X, Logan Moore, Nick Prescott, Ryan Raz, Kris Kurt, Ken Taylor, Joe Bexter, etc.
They also held the HustlaBall Porn Award 2014. Congratulations to Allen King, Lucio Saints, Armond Rizzo, Fostter Riviera, and Alejandro Alvarez who won Best Actor, Best Top, Best Bottom, Best Versatile, and Best Newcomer. Bel Ami won 3 awards for Best DVD Cover, Best Twink Film, and Best Group Film. Lucas Entertainment won 2 awards for Best Studio and Best Hunk Film. Lucio Saints website won Best Studio Website and Best Threesome.
Check out the full list of winners, along with pictures and videos of the HustlaBall Berlin 2014 party and its live sex shows below.
[UPDATE] Added pictures of Logan Moore, Jonathan Agassi, Brent Everett, and Steve Pena by Jay Fuckeries!
HustlaBall Porn Awards 2014
Best DVD Cover: All That Jizz (Bel Ami)
Best Newcomer Studio: BoyNapped
Best Studio: Lucas Entertainment
Best Studio Website: LucioSaints.com
Best Director: Ashley Ryder (Eurocreme / AlphaMales)
Best Versatile Actor: Fostter Riviera
Best Bottom: Armond Rizzo
Best Top: Lucio Saints
Best Newcomer: Alejandro Alvarez
Best Actor: Allen King
Best Threesome: Lucio Saints, Robbie Rojo & Yury Lysenko
Best Fetish Film: Hard Play (TitanMen)
Best Twink Film: Lust For Boys 1 (Bel Ami)
Best Hunk Film: Adam Killian's Raw Wet Dream (Lucas Entertainment)
Best Group Film: Rebels (Kinky Angels)
Best Film: The Haunting (CockyBoys)
For the illustrated list, go to Boner Magazine website.

Hustlaball 2014 Berlin @ kitkatclub

Hustlaball Berlin 2014 Party

Hustlaball Berlin Awards 2014

Pornstar and Sizequeen Fostter Riviera is looking for the 21cm dick on Hustlaball Berlin 2014.
For the official photos of HustlaBall Berlin 2014, go to Boner Magazine website.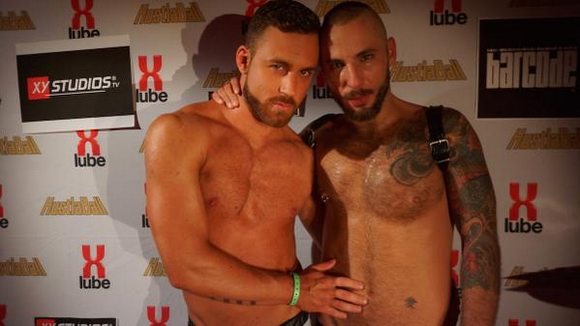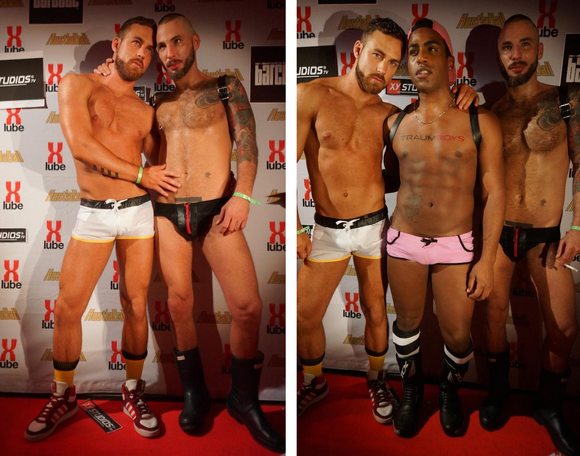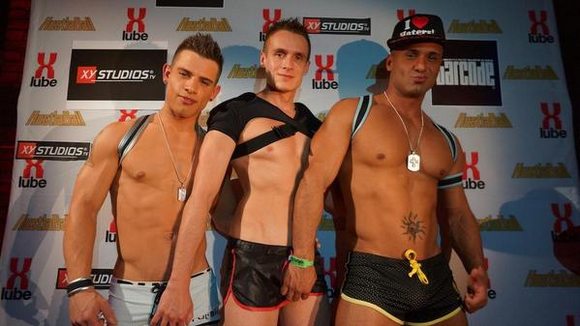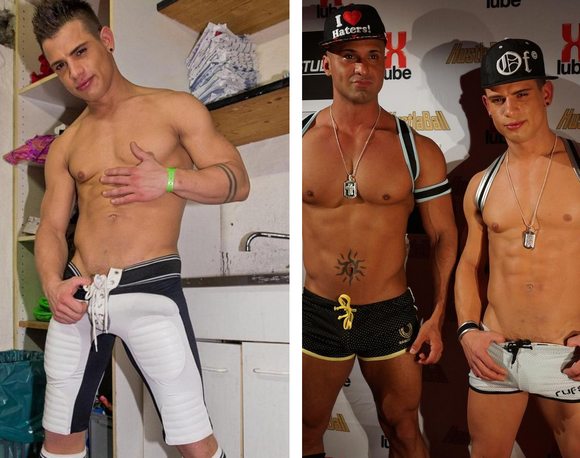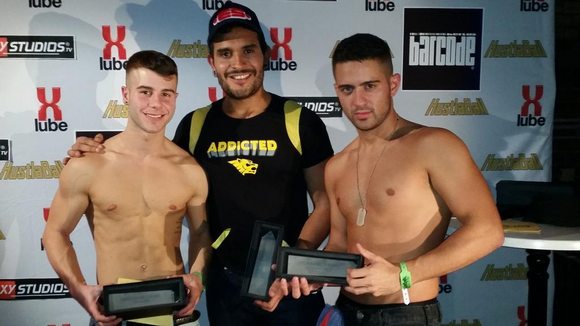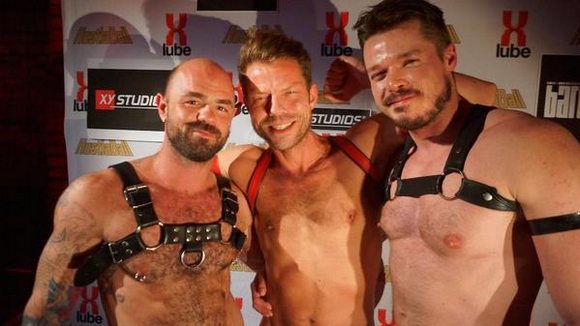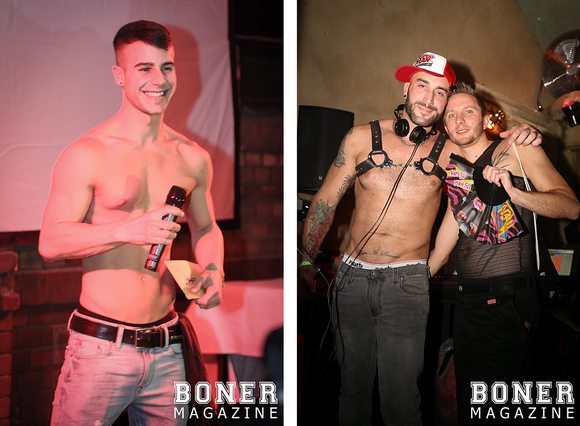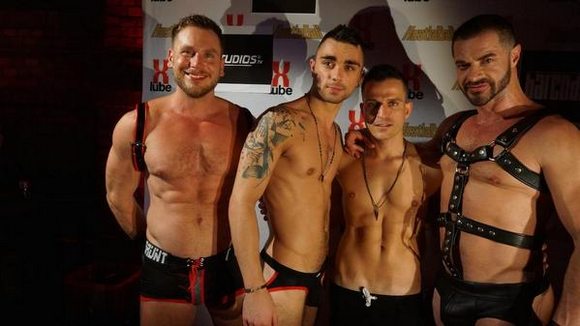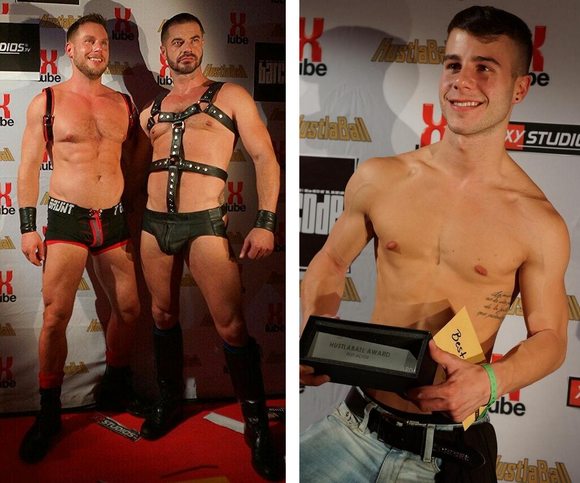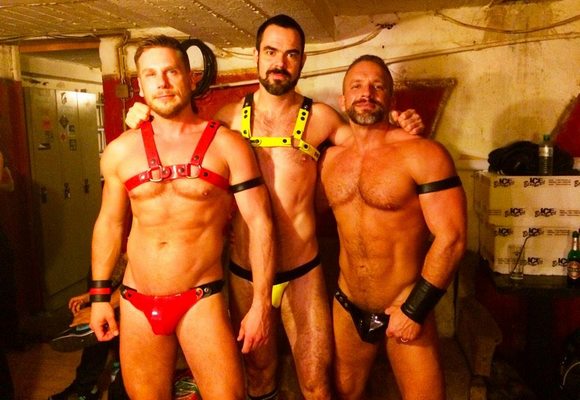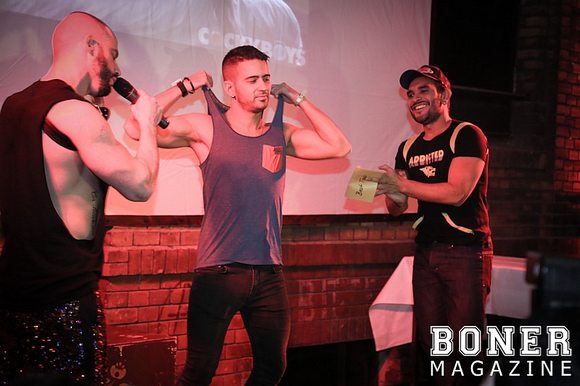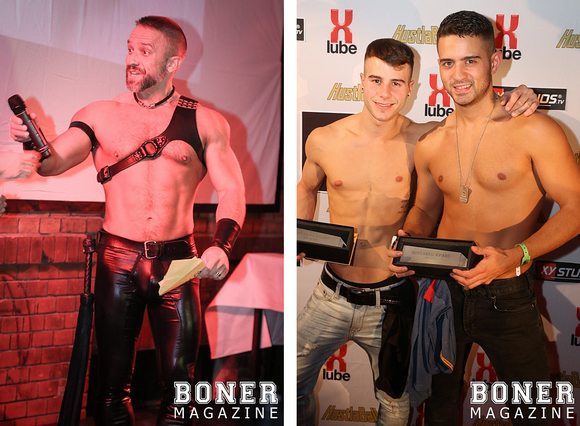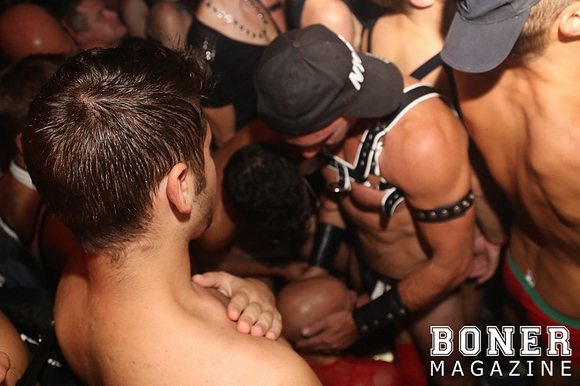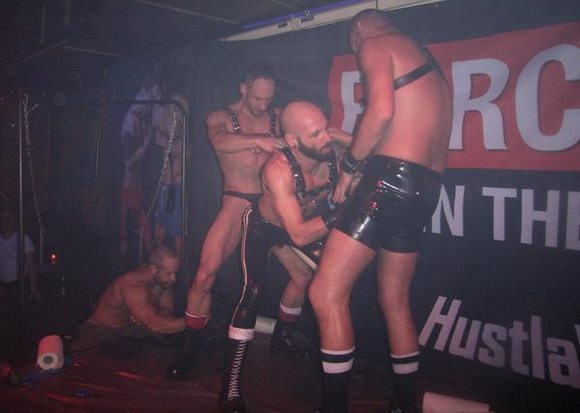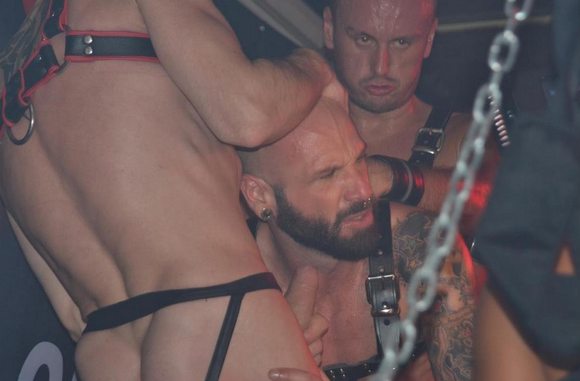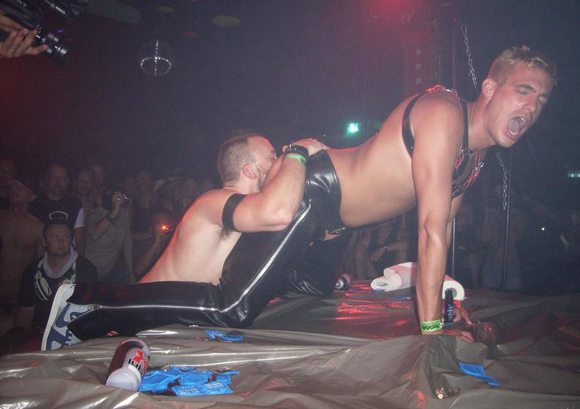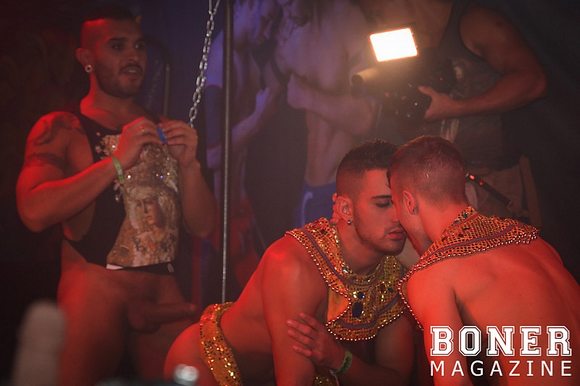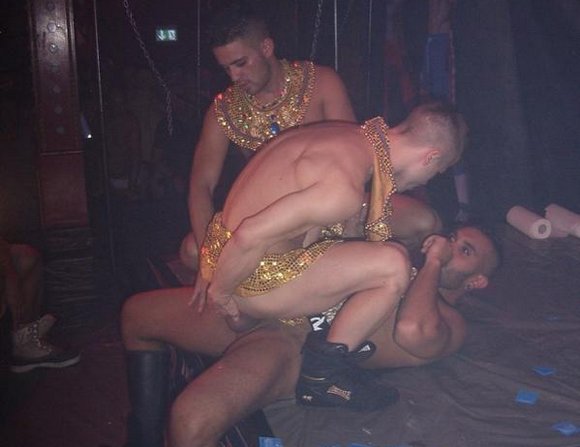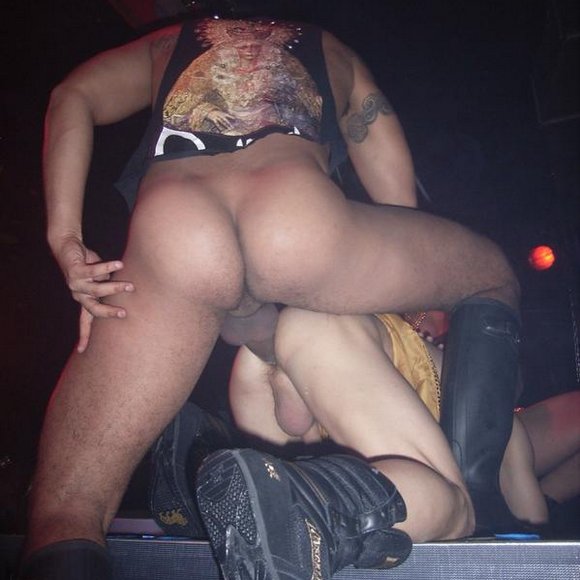 + More Pictures from Previous HUSTLABALL