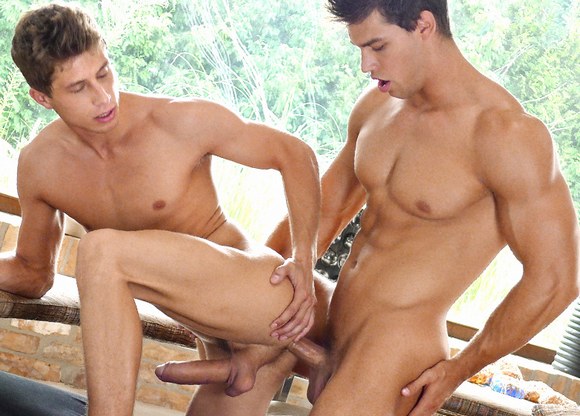 Continue the story from yesterday, after Kevin Warhol fucked Gino Mosca. In this second part of FOREVER LUKAS, you can watch porn star Lukas Ridgeston directs the sex scene between Kris Evans and Jack Harrer.
It seems that Jack is not too worried about having usurped Kevin's role in the new Lukas movie project, and is getting down to business in his scene with Kris Evans.
In the short documentary intro, we learn that Lukas still gets nervous before filming, wanting to make sure it is as erotic and sexy as possible.

This is Kris' first ever condom free scene. After many years of watching the testing and safety policies, he finally agreed to film without his usual condom in place.
Watch the full scene at BELAMIONLINE.COM.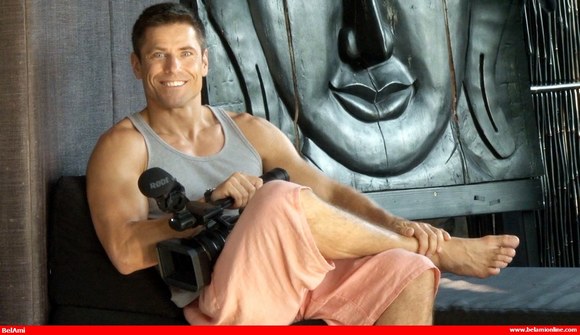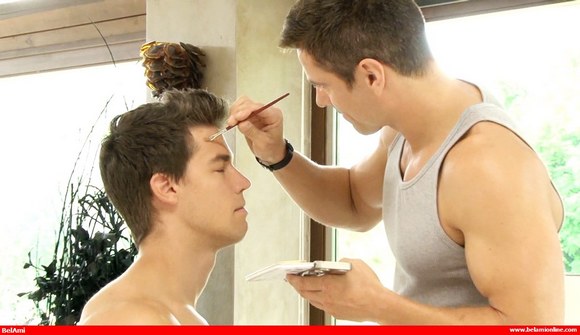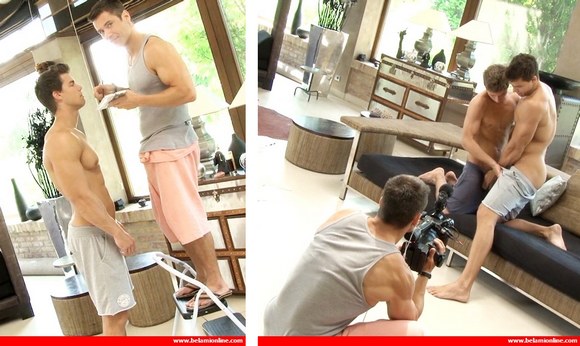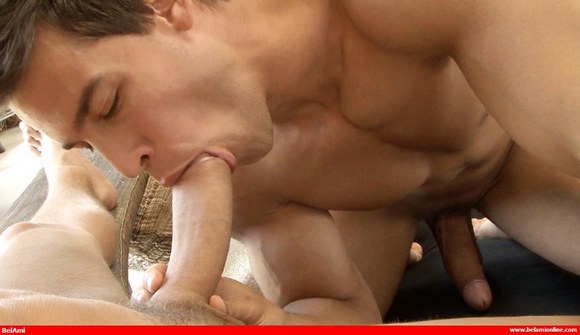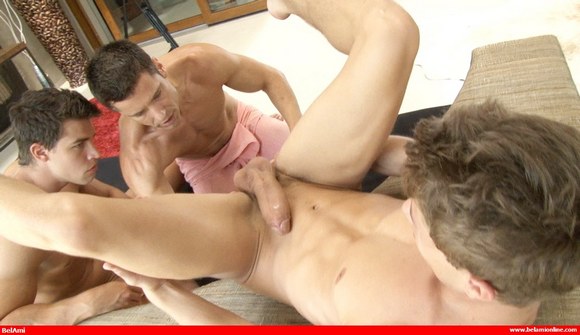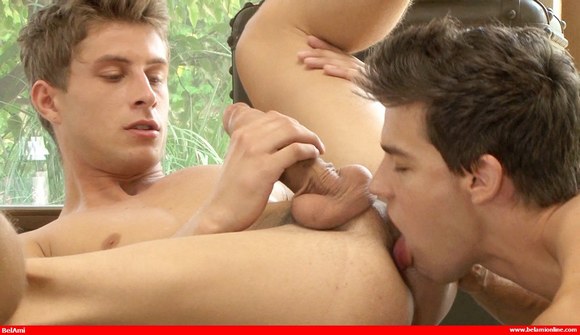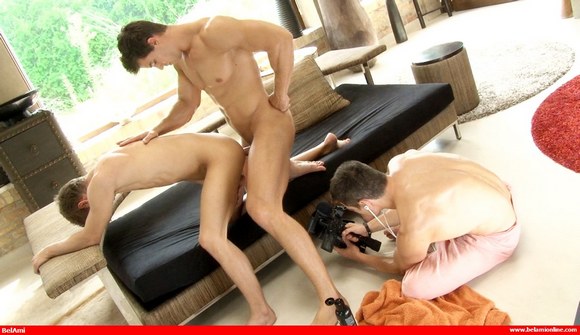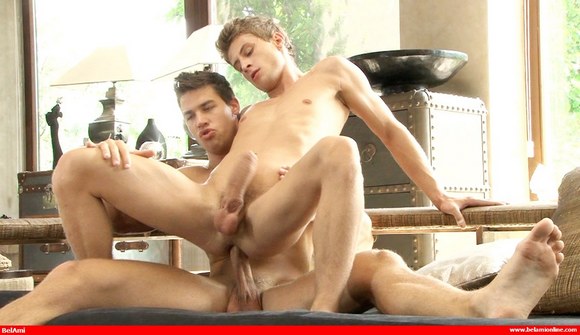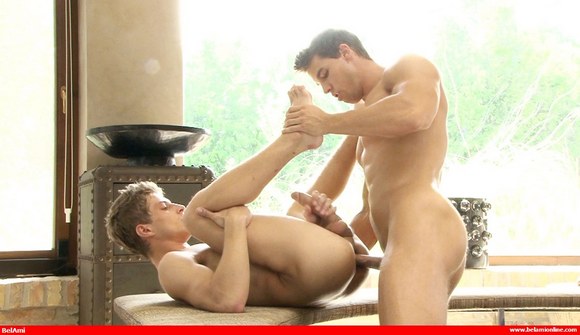 + FOREVER LUKAS Part 2: Kris Evans Fucks Jack Harrer Condom-Free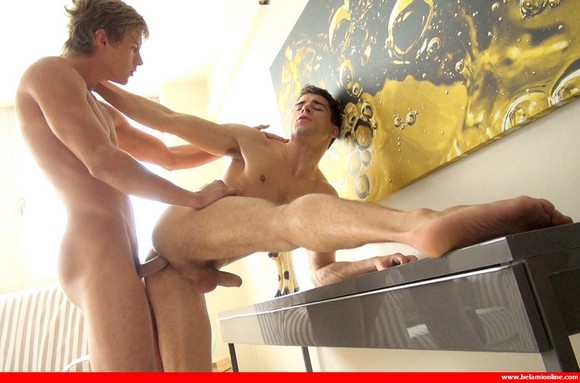 + Kevin Warhol Fucks Gino Mosca in FOREVER LUKAS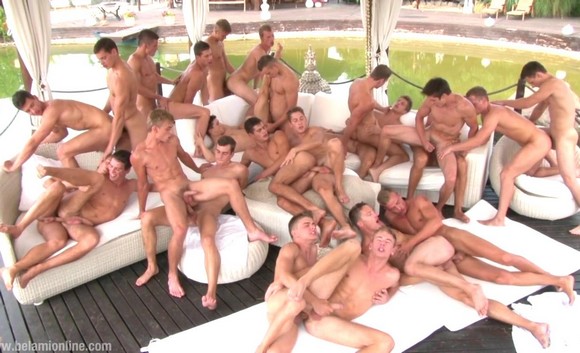 + News: Bel Ami Will Release 24 BOYS ORGY, The Biggest Condom-Free Group Sex In Gay Porn History, This November