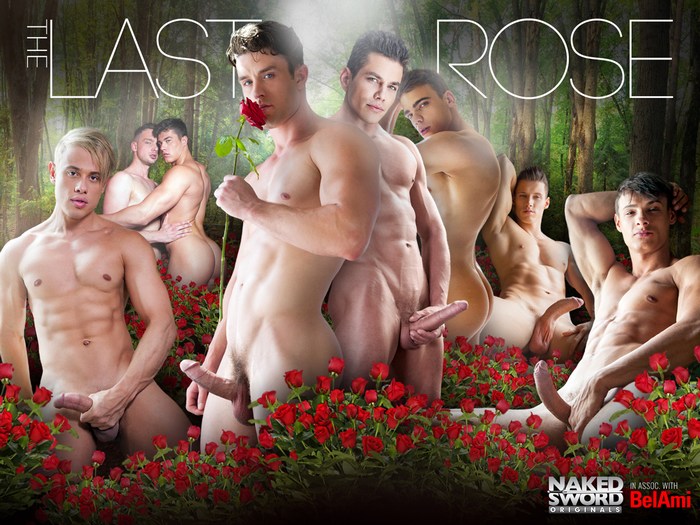 The first episode of THE LAST ROSE, gay porn star Ryan Rose's final movie, will be released next week on October 10th. This collaboration between NakedSword and BelAmi features gay porn stars Ryan Rose, Alam Wernik, Serge Cavalli, Adam Archuleta, Jon Kael, Andrei Karenin, Joaquin Arrenas, and Damon Heart and directed by mr. Pam. It was filmed on location in Prague back in May. (Check out behind the scenes pictures here, here, here, and here.)
NakedSword just released a revealing interview video with Ryan Rose in which he talks about his porn career including his "dark time" in his life.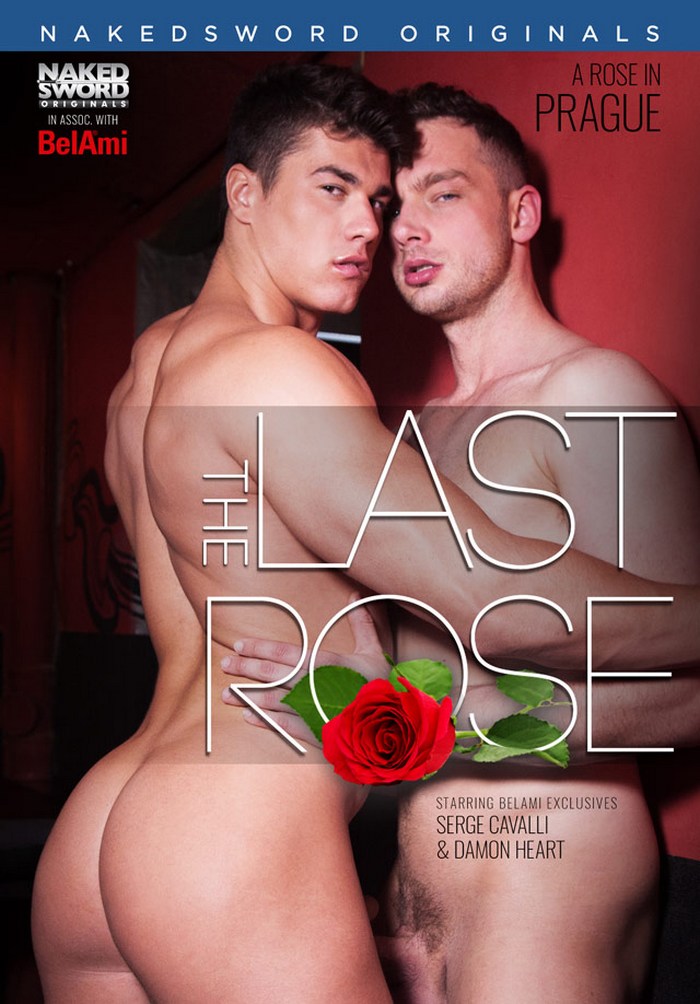 NakedSword is excited to announce the release of a special, just-launched, movie site for the new NakedSword Originals' upcoming release The Last Rose. This beautifully filmed and perfectly cast feature debuts October 10th, exclusively on NakedSword.com.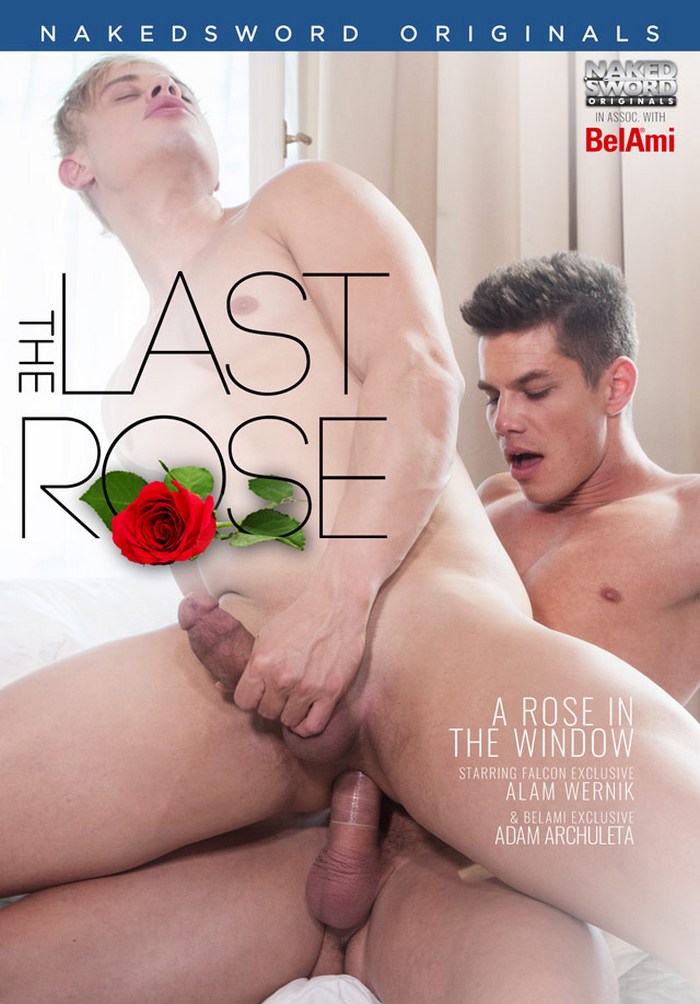 The Last Rose stars Falcon superstar Ryan Rose in his final movie before retiring after a prolific 7-year career as a Falcon Exclusive. The new feature was filmed on location in Prague by NakedSword's award-winning director mr. Pam and features some of today's most popular BelAmi stars including: Adam Archuletta, Andrei Karenin, Jon Kael, Joaquin Arrenis, and Serge Cavalli. Rounding out the all-star cast is rising Falcon superstar Alam Wernik and Damon Heart who both shine in this one-of-kind production.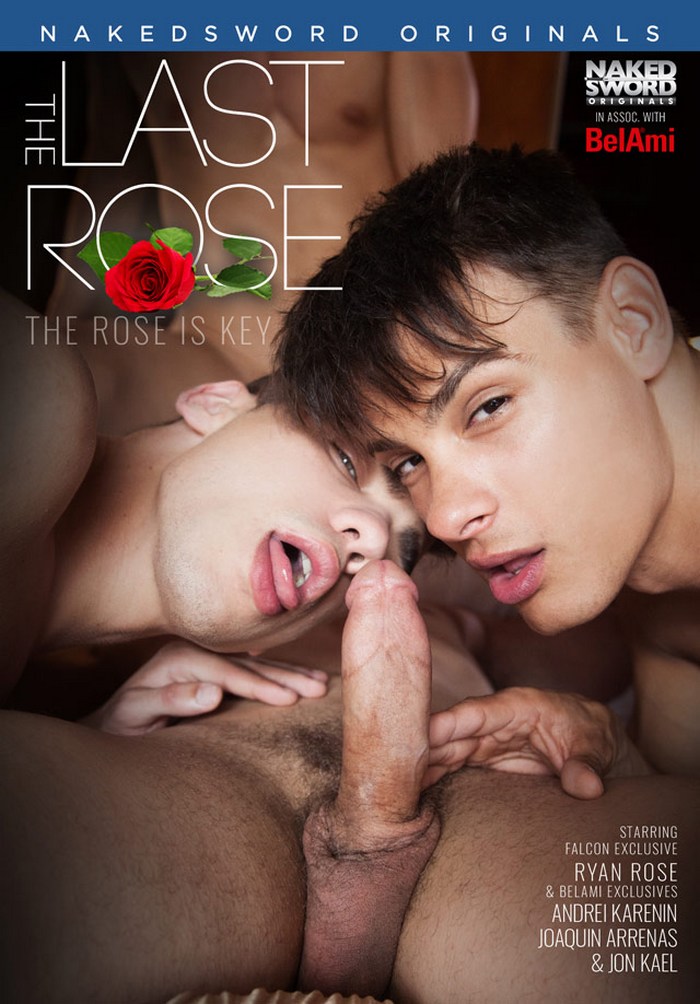 The upcoming feature centers around Ryan being at a turning point and tormented by an uncertain future, so he decides to follow his obsession, Instagram star, Alam Wernik to Prague! Through the eye of his camera lens he stalks the young social media star, who seems to have a fondness for roses and handsome European men. Ryan often finds himself distracted by beautiful faces, chiseled bodies, and enormous uncut dicks, but the sight of a single rose always brings him back to Alam, his primary obsession. Will Ryan find true love in Prague, or will he move onto the next chapter of his life and pass Alam The Last Rose?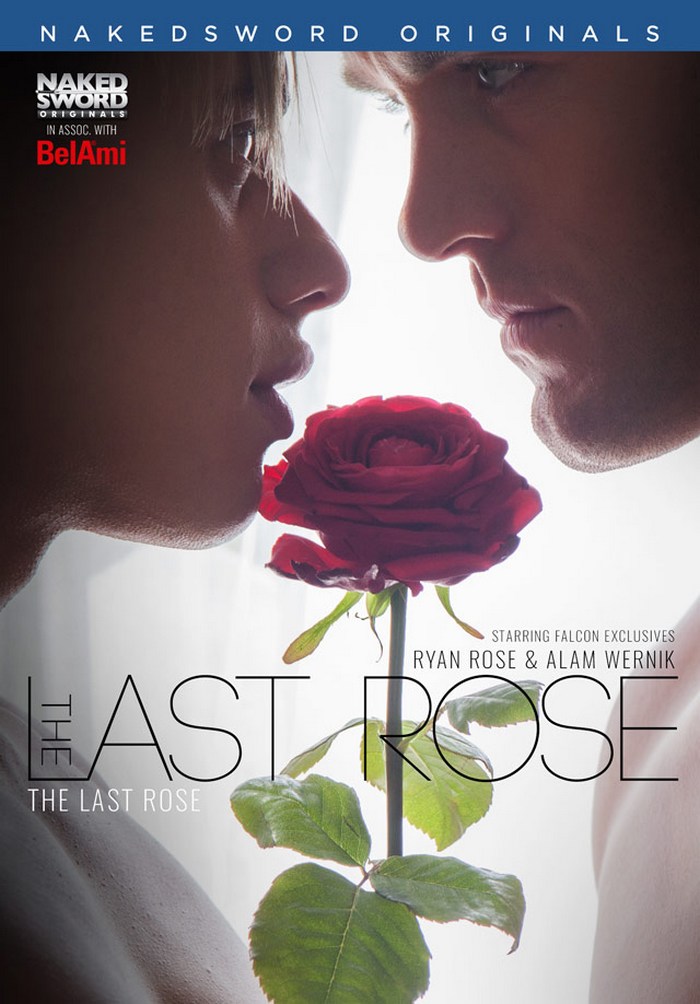 The Last Rose will debut exclusively on the 'Netflix of Gay Porn' NakedSword.com on October 10, 2018 and will run for 4 weeks, culminating with a stunning series season finale that will have everyone talking!
"When I first started this journey, I knew who I was. That's changed a few times since then, but now I have the biggest puzzle of all: Who am I? Where do I go? I guess that depends entirely on where I want to be." – Ryan Rose