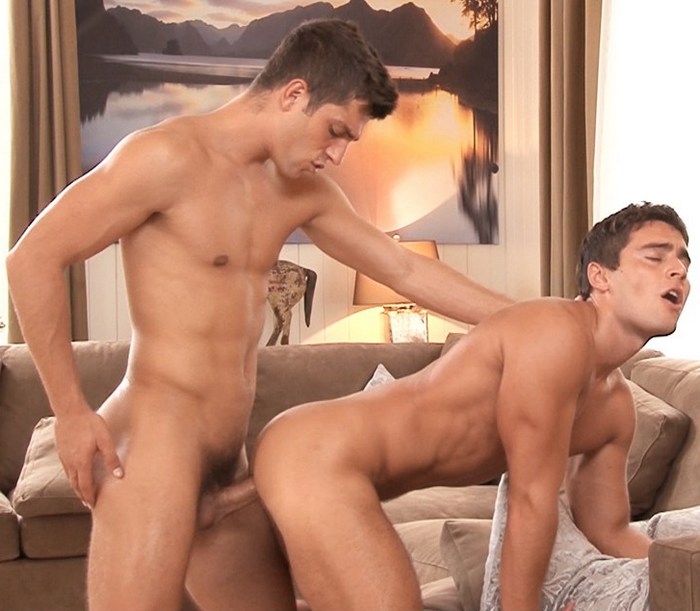 Good news for fans of BelAmi gay porn star Ariel Vanean! You will get new videos of him every weekend until the end of October. Starting this week with a hot sex scene Ariel Vanean fucks hunky Raoul Vargas bareback. Then you will get Ariel's exclusive interview next Friday on October 20. And 2-part sex scene where Ariel Vanean and Bastian Dufy take turns fucking each other. Check out the XXX trailer of this Ariel Vanean's Special below.
You can also chat with him during his webcam shows on FLIRT4FREE.COM.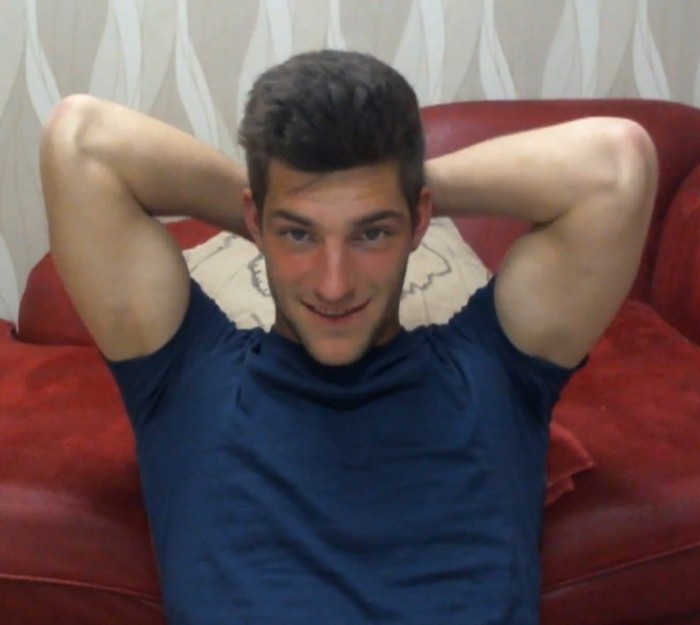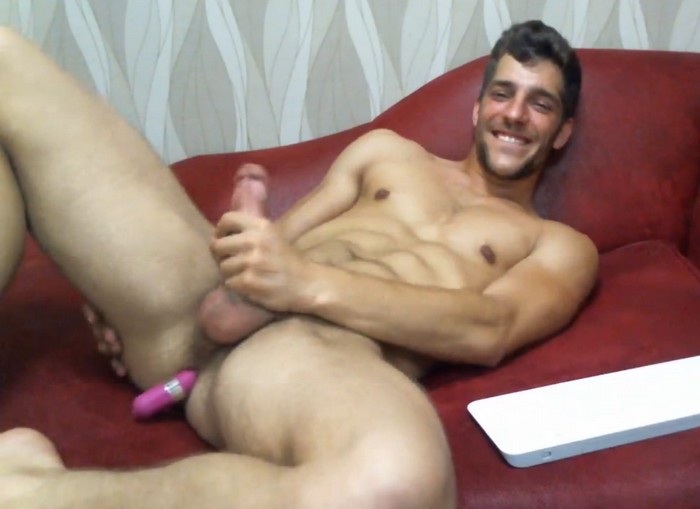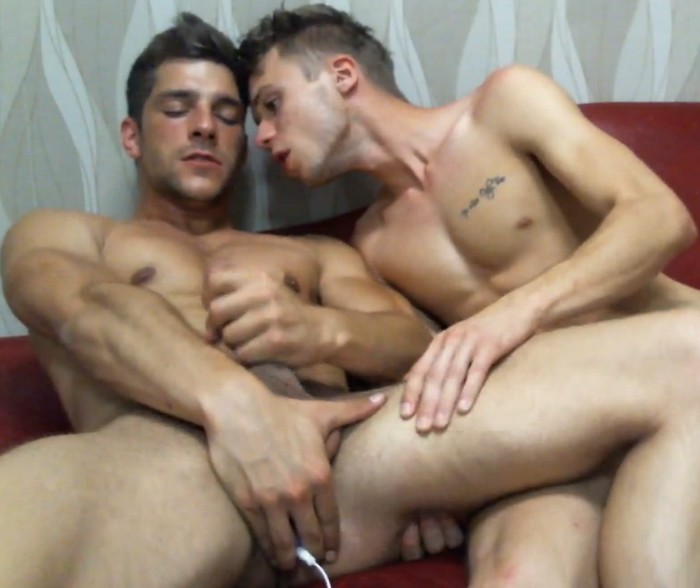 Chat With BelAmi Gay Porn Star Ariel Vanean on FLIRT4FREE.COM
Ariel Vanean's Special
Hot on the heels of our Antony's Accidental Lovers we have our little Ariel Vanean special. Ariel is one of the guys who has changed quite a bit from when he first started, but just kept getting sexier and sexier. We start off with a scene with Raoul and the series will include his solo and interview and a double day scene with Kieran Benning. Since Ariel's return, his facial hair has been almost a permanent feature, but sometimes we managed to catch him cleanly shaven as well, as in the scene here with Raoul. You can take a look at some of the highlights here.
Ariel Vanean Fucks Raoul Vargas #GayPorn @BelAmiOnline @Ariel_Vanean #BelAmi

MORE ? (https://t.co/7a6sEDWFRP) pic.twitter.com/7B2HnuMMbC

— Queer Me Now (@QueerMeNow) October 14, 2017
For those of you who don't know, at BelAmi we have had 2 versions of Ariel Vanean, before and after his gap year away from Prague. In this special, we will focus on the most recent period… facial hair and all.Since you all expressed delight at seeing Raoul a few weeks ago, we decided to have his scene with Ariel as the opening foray here. We'll be back next week with his interview.
+ Ariel Vanean Fucks Raoul Vargas Bareback
+ More of Ariel Vanean | Raoul Vargas