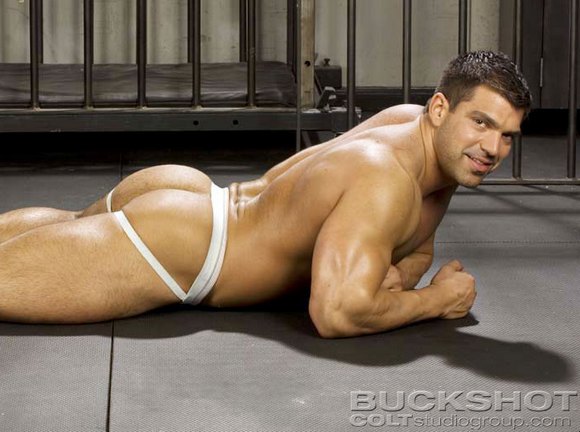 Thanks to Titan, one of my blog readers who pointed me to this news about one of my favorite bodybuilder porn star VINCE FERELLI. "I just find out that his contract with Hot House is over and he is thinking in start making shoots with Shemales like Natassia Dreams" he wrote. Natassia Dreams also wrote about this on her blog:
MORE good new is I will be breaking in A NEW MODEL to the TS genre. A good friend of mine and SUPER HOT STUD VINCE FERELLI just got out of his contract @ HOT HOUSE studios and wants to shoot TS scenes as that is his sexual preference and GUESS WHO GETS TO POP HIS TS ON CAMERA CHERRY? MEEEEE!!! I am SOOOOOOOOOOOOOOOOOOOOOOO excited as we DESPERATELY NEED new guys in the industry. I may be greedy and KEEP HIM ALL TO MYSELF!! HAHAHA. We will be shooting 2 scenes together next week (One will be a POV) I KNOW they are going to come out hot as we have had a little practice 😉 !!
Is this some kind of latest trend in gay porn? I just blogged about Ty Colt Having Sex with Tranny like a week ago.