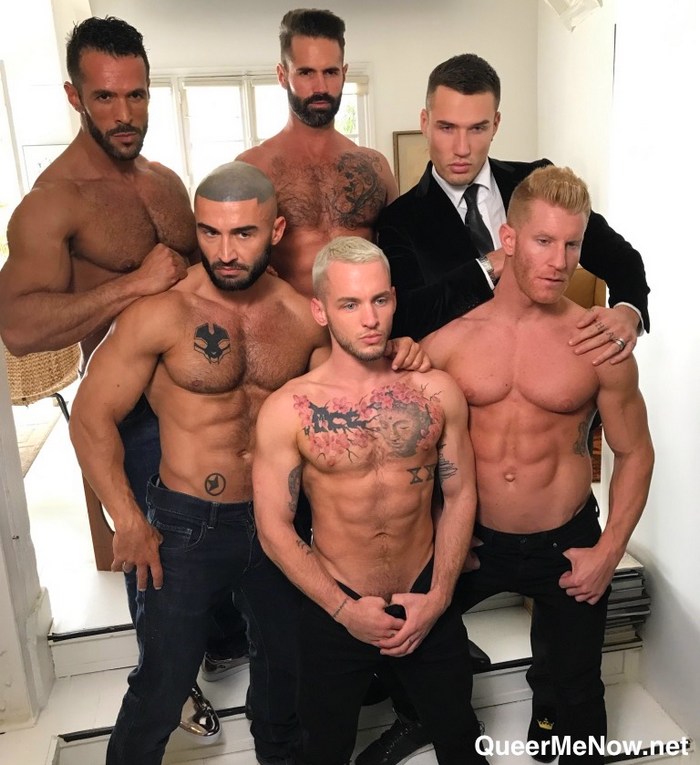 Back in September, I spent a couple of days in Paris on the set of NakedSword's new gay porn comedy PARIS PERFECT. I posted some behind the scenes pictures and video here. Now I'm happy to share with you guys exclusive behind the scenes video from the set. PARIS PERFECT was shot on multiple locations around Paris, France and directed by mr. Pam. I was lucky they let me stalk tag along while they were filming b-roll at the Eiffel Tower and the Louvre Museum.
It was such a wonderful experience visiting those iconic locations in Paris with these hot gay porn stars. The cast of this movie includes gay porn legend Francois Sagat with Johnny V, Colton Grey, Dani Robles, Theo Ford, Gabriel Cross, Denis Vega, Trenton Ducati with a cameo appearance by Sister Roma. The release date is November 15th and be sure to check out behind the scenes video and XXX trailer below.

Exclusive Behind The Scenes of NakedSword's Paris Perfect
Colton Grey & Trenton Ducati in NakedSword's Paris Perfect #GayPorn @Naked_Sword @GreyColton @TrentonDucati @mrPam

MORE ? (https://t.co/5uJbYA0pI4) pic.twitter.com/210xOnjRv9

— Queer Me Now (@QueerMeNow) November 15, 2017
Adorable Colton Grey and his sexy sidekick Johnny V take off on a trip to Paris that turns into the adventure of a lifetime. A case of mistaken identity whisks the young Americans off to a gorgeous penthouse and thrusts them into a series of misadventures involving a horny French butler, a stolen iPhone, two Spanish hitmen, a British grudge fuck, and an international adult Superstar. In the end debts are paid, everyone gets laid and dreams are made in Paris Perfect!
+ Watch XXX Gay Porn Movies on NAKEDSWORD.COM

PREVIOUS POST: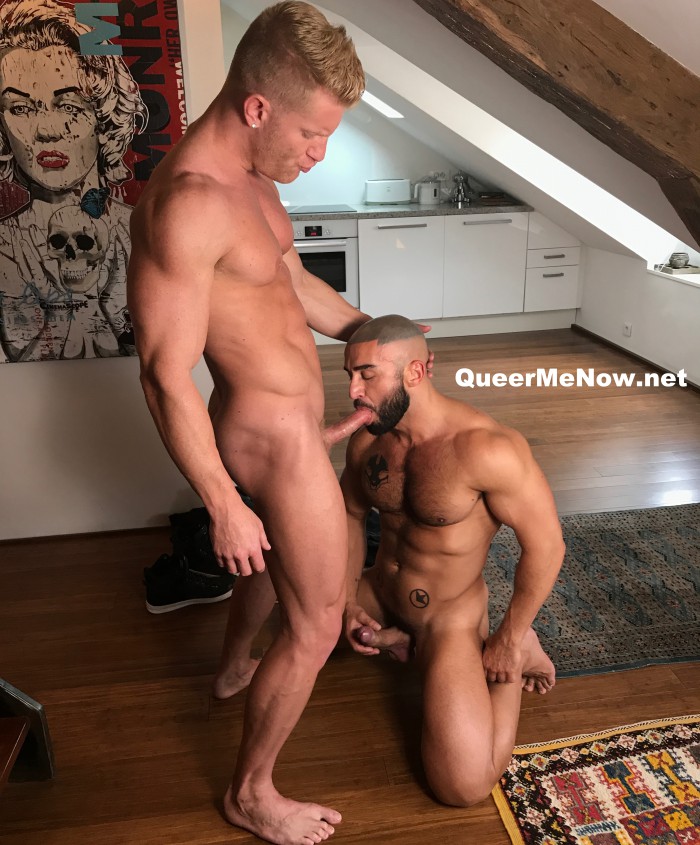 + Gay Porn Behind The Scenes: Francois Sagat and Johnny V on The Set of Nakedsword's PARIS PERFECT