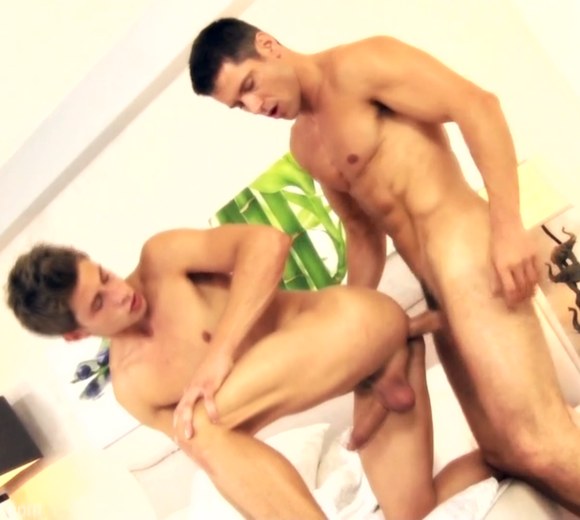 For me this is the greatest news in gay porn of 2013. I gave you guys a "hint" last week about the "Big Star" scenes that will be released later this year. Finally, I can reveal that George Duroy has convinced the Porn Legend, Lukas Ridgeston himself to come out of retirement to film one final project for BELAMIONLINE.COM called FOREVER LUKAS!
Lukas Ridgeston is the porn legend for me and I was so lucky to get a chance to meet him in person in Prague weeks ago during Bel Ami 20th Anniversary Party. He looks even more AMAZING in person!
FOREVER LUKAS comprises of 5 sex scenes featuring Gino Mosca and Kevin Warhol, a shower / jerk off scene with Kris Evans and Lukas Ridgeston, a full scene with Jack Harrer and Lukas and a 3-way with Lukas, Kris and Jack and a home video with Kevin Warhol and Lukas Ridgeston.
Mark your calendar, the first scene from FOREVER LUKAS will be released October 23th. For now, you can watch the XXX trailer of Forever Lukas here.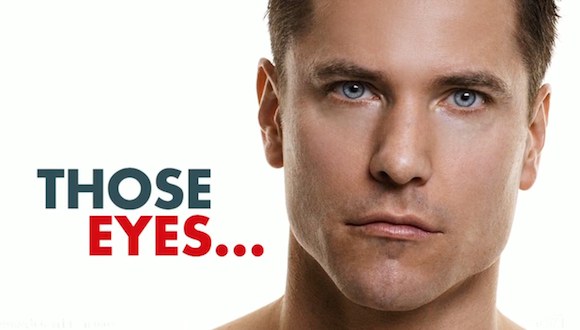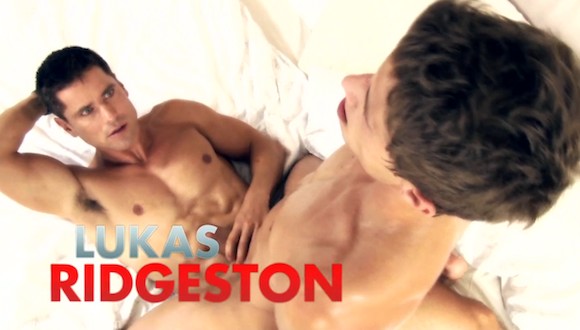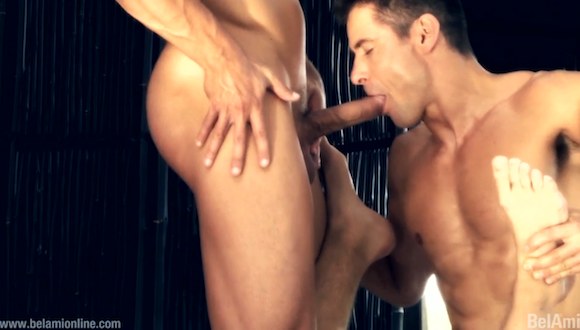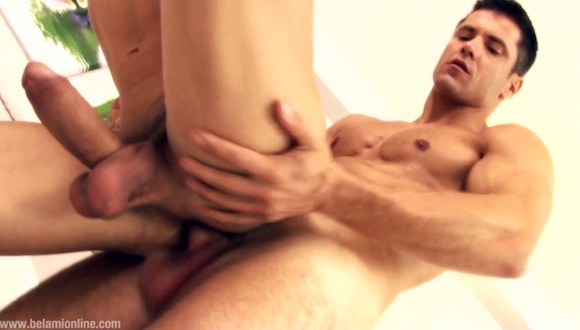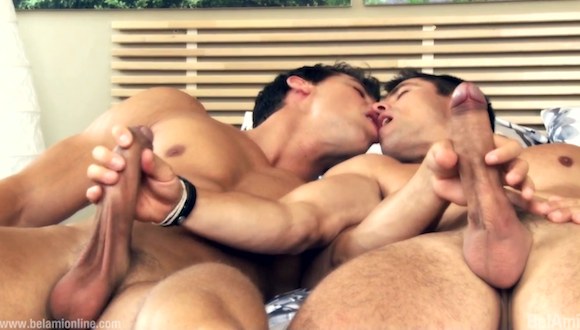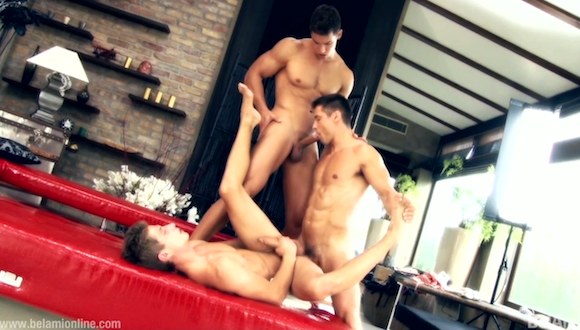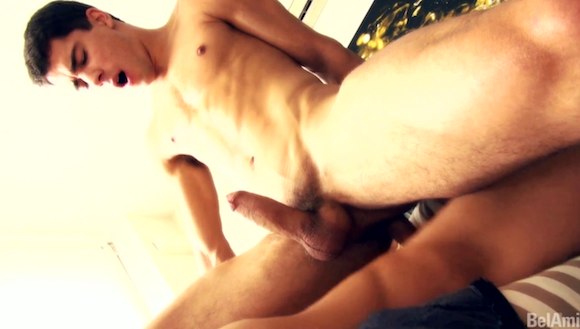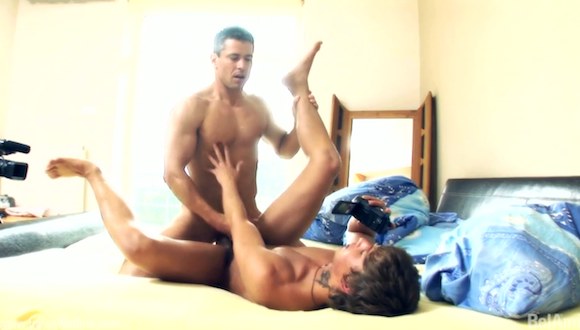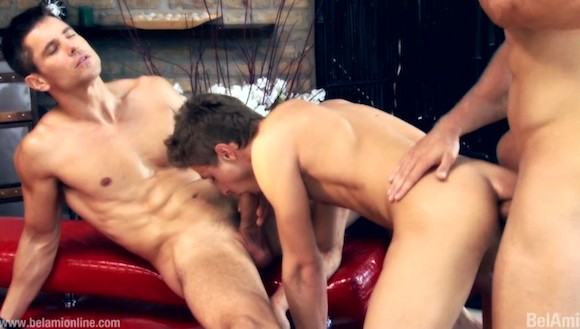 + Watch FOREVER LUKAS XXX Trailer