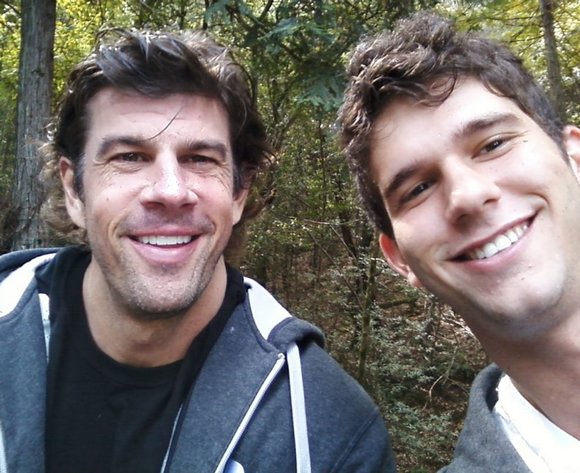 On July 24th, bobyuilder porn star Zeb Atlas tweeted a picture of himself driving across the Golden Gate bridge in San Francisco.
Yesterday (July 27th), Jimmy Fanz shared the picture above of himself and Zeb together. What do you think? Are they just hanging out or shooting the new porn movie?
Zeb Atlas' latest porn movie was BUILT TOUGH by Raging Stallion Studios. He fucked Landon Conrad and Micah Brandt in that movie. And Jimmy Fanz is Raging Stallion / Falcon exclusive model.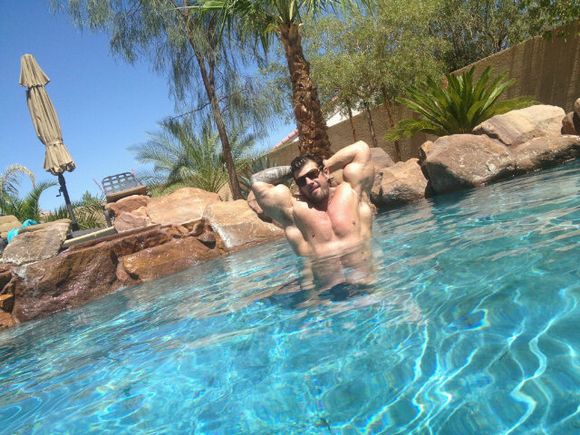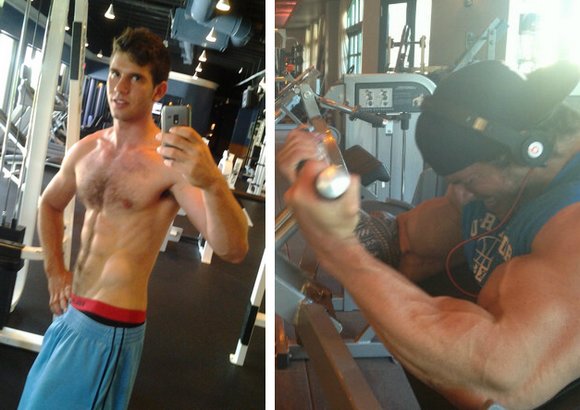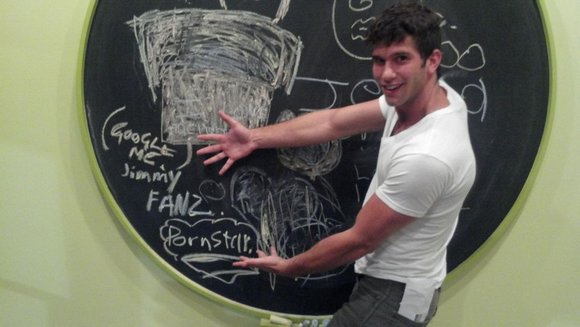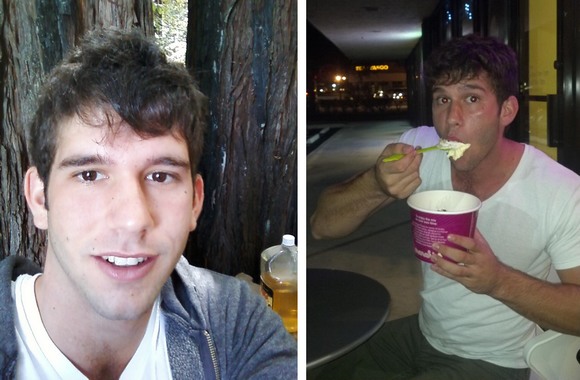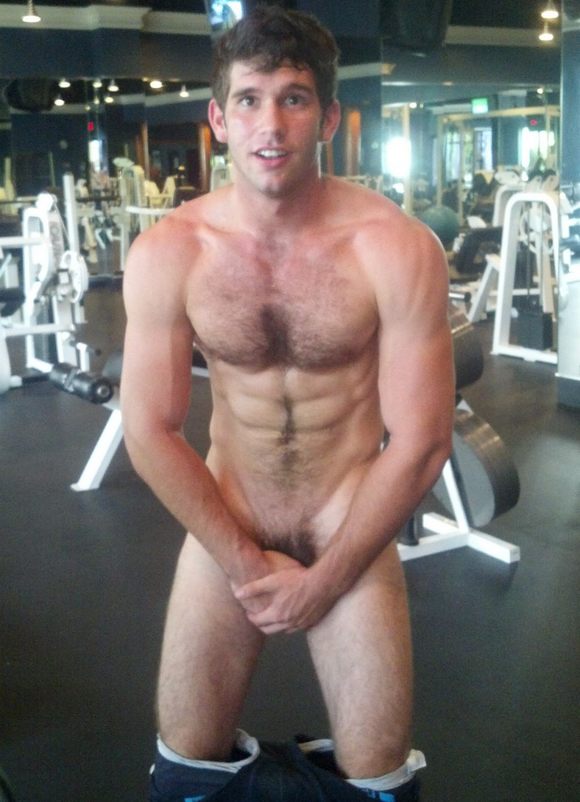 Awwwwwwww Jimmy Fanz is SO CUTE!
+ More of Jimmy Fanz | Zeb Atas
+ FALCON STUDIOS | RAGING STALLION STUDIOS